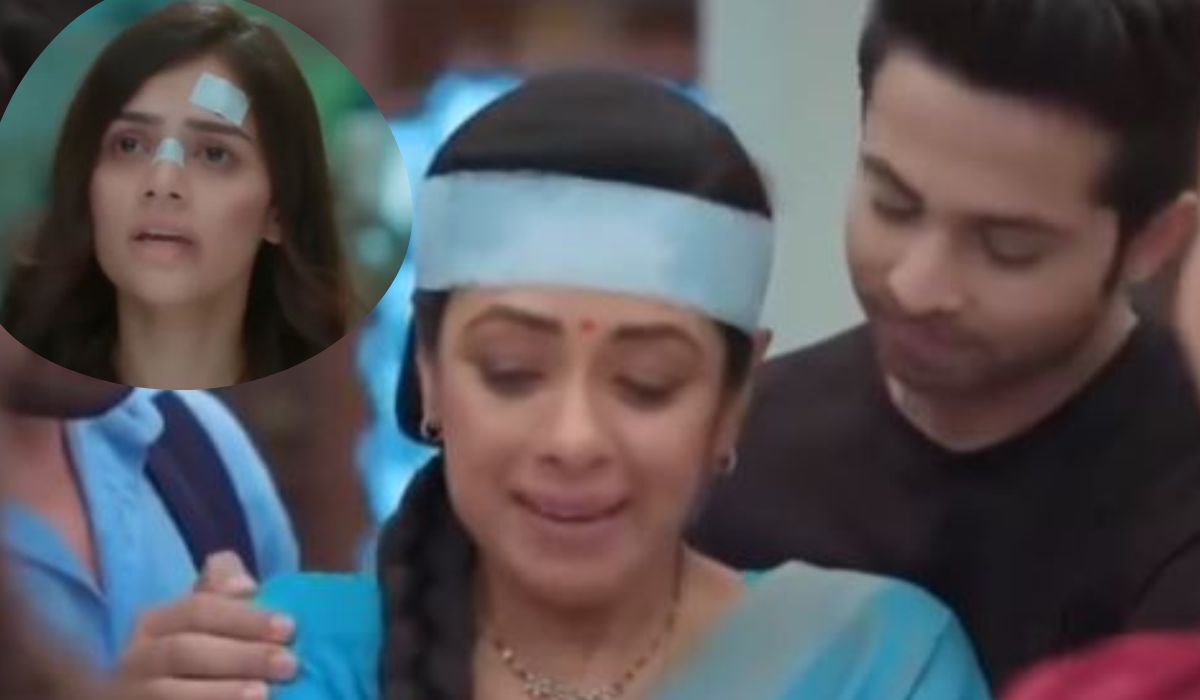 Anupam: The flower of love will bloom in the serial 'Anupama', whose clarinet will play. Twists are being seen in the serial every day. Recently Dimple and Nirmit have been entered in this show of Star Plus. With the entry of these characters, Anupama's story has taken a different turn. Recently, it has been shown in the show that some goons rob Dimple's respect and Anupama has vowed that she will definitely punish their culprits. Meanwhile, Nirmit has left Dimple's side. In such a situation, Anupama will take the responsibility of Dimple herself. During this he will have to fight with his own people. The goons who misbehaved with Dimple will now go after Anupama's family members as well.
While the entire family will stand by Anupama, Baa will back down from supporting her this time too. In fact, there is going to be a lot of ruckus in today's episode of Anupama. Anupama will go against everyone and keep Dimple at her house. Baa will argue with Anupama in front of everyone, Baa will also flare up as she receives threats to destroy the Shah family. In the upcoming episode of Anupama, you will see that some goons misbehave with Anupama on the way.
This spectacle will continue in Anupama for a few days. One by one the goons will start targeting Anupama and her family members. Meanwhile, something will happen that Summer will go ahead to adopt Dimple. Baa will not be able to tolerate Samar and Dimple's relationship, but she will also be seen helpless in front of the situation. For the time being, it has to be seen whether Dimple and Samar will get married.
read this also-
Kiara Advani will marry Sidharth Malhotra on this day? Hint given from social media post
Irene Cara Death: Actress and singer Irene died, Oscar winner singer was 63 years old
Chris Wu has worked with Deepika Padukone, pictures went viral again after the actor went to jail