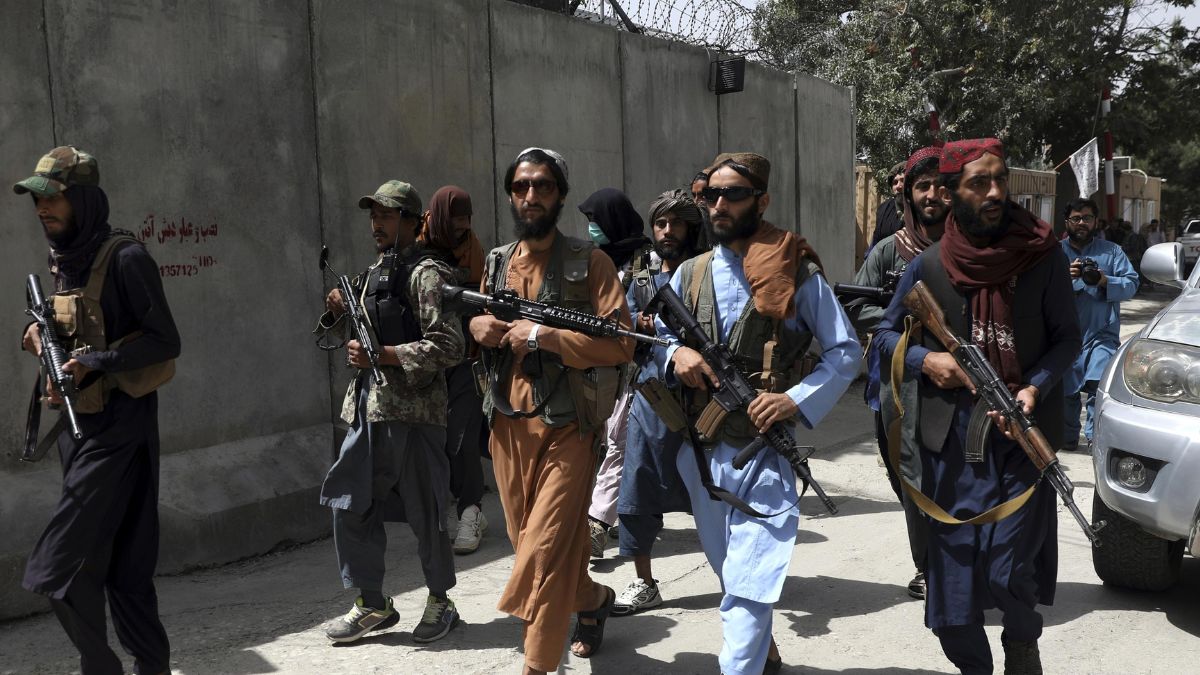 Big news is coming out from Pakistan. TTP (Tehreek-e-Taliban Pakistan) has made a big announcement. The TTP informed that it has called off a tentative ceasefire with the government in June. Along with this, orders have been given to its workers to carry out attacks across the country.
Can attack across the country
The TTP further said in the statement that military operations are going on against the Mujahideen in various areas, so it is imperative that you can strike anywhere across Pakistan.
many negotiations failed
The TTP has alleged several times that Pakistan's government and army are not following the path laid down in Sharia law. Pakistan's military, judiciary and politicians enforce the constitution rather than Sharia law. Let us tell you that a few months ago a delegation of senior clerics of Pakistan had reached Afghanistan to hold talks with the representatives of the banned organization Tehreek-e-Taliban Pakistan but the talks failed.
Recently two TTP commanders were killed
This delegation of senior clerics of Pakistan had gone to talk to the representatives of TTP regarding the peace settlement but the talks were not successful. On the other hand, Pakistan Army had recently killed two TTP commanders, due to which TTP was angry with Pakistan.
Latest World News