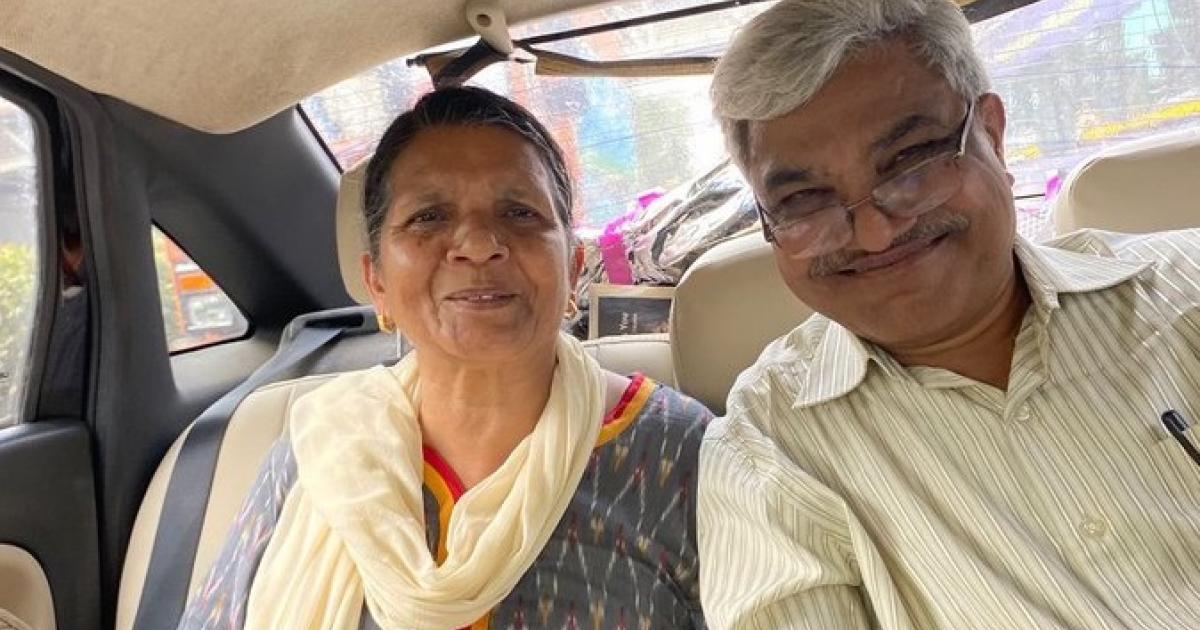 Dalit scholar Anand Teltumbde was released from jail today. He was lodged in Taloja Jail. He came out of the jail at around 1.15 pm. He surrendered before the NIA in April 2020. Talking to the media after his release, Teltumbde said, "I am happy to be released after 31 months. But the way the matter was thrown at me is unfortunate."
It may be noted that the Supreme Court on Friday dismissed the National Investigation Agency's (NIA) plea against the bail granted to scholar and social activist Anand Teltumbde in the Elgar Parishad-Maoist link case.
Dalit Scholar Prof. #AnandTeltumbde released from Taloja Prison. He had surrendered in April, 2020. pic.twitter.com/tUJVK2Lnev

— LiveLaw (@LiveLawIndia) November 26, 2022
Please inform that Chief Justice D.Y. Chandrachud and Justice Hima Kohli had said it would not interfere with the Bombay High Court order granting bail to Teltumbde.
The court had said that the observations of the High Court cannot be treated as conclusive or final findings in the trial.
Note that the NIA had alleged that Teltumbde had links with a banned organization in which he played an active role and raised funds for the same.
On this, Chief Justice Chandrachud questioned the role of Teltumbde from the agency. The CJI said, "At the event in IIT Madras, you alleged that he was mobilizing Dalits. Is Dalit mobilization or organizing events for Dalits a prelude to prohibited activity?
The high court had allowed Teltumbde's bail application on November 18, noting that the only case against Teltumbde, prima facie, pertains to alleged links with and support to a terrorist group, which is punishable by a maximum of 10 years in prison. is the punishment of
The High Court, however, stayed its bail order for a week so that the NIA, the agency probing the case, could approach the Supreme Court.
Teltumbde (73) is the third of the 16 accused arrested in the case who has been ordered to be released on bail.
Poet Varavara Rao is currently out on bail due to health reasons, while advocate Sudha Bhardwaj is out on regular bail.
Earlier on Saturday, in the same case, Gautam Navlakha came out of jail following the order of the court. He was released from Taloja Jail in Navi Mumbai on Saturday evening. Now he will be under house arrest for a month.
The Supreme Court had ordered Navlakha to be taken out of Taloja Jail and placed under house arrest in Navi Mumbai for a month. The Supreme Court had also imposed some conditions on Navlakha and had said that during the house arrest, there would be no communication device of any kind i.e. no laptop, mobile, computer etc.
During this he will not be involved in any illegal activity. He will neither talk to the media nor talk to people and witnesses related to the case.