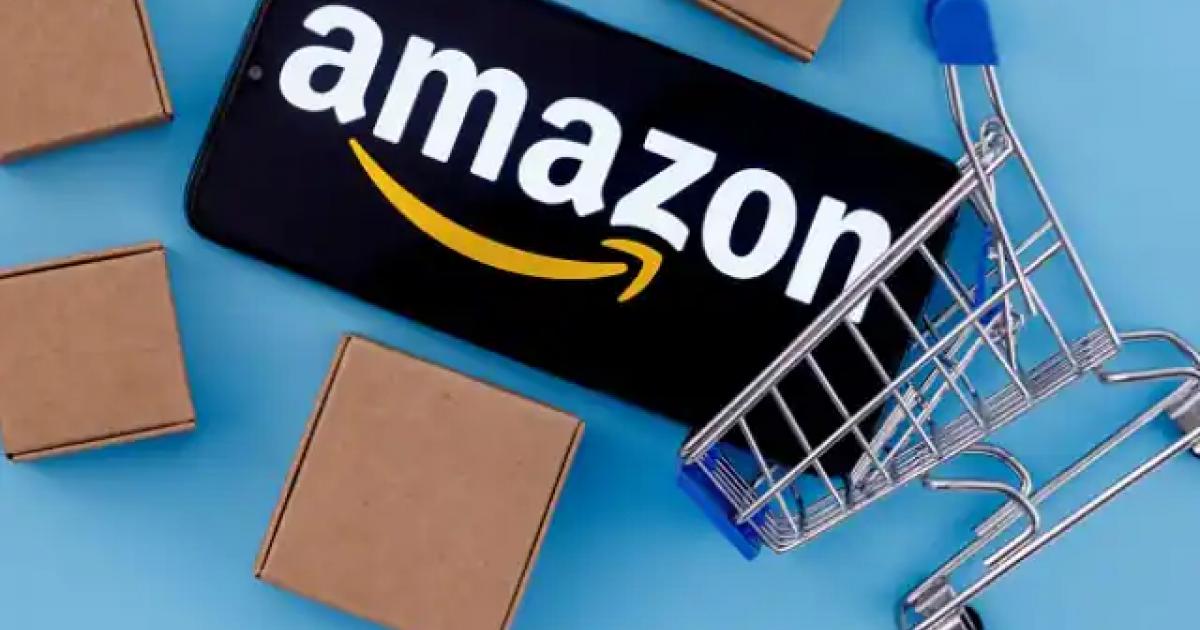 The impact of the recession is clearly visible on American companies. Amidst the news of continuous layoffs, now Amazon Inc has taken a big decision. It is reported that the company may close its food delivery business in India from next month. The Economic Times has quoted a restaurant partner of Amazon as saying that Amazon will shut down the food delivery business in India from December 29. This can increase unemployment in India. India is already facing the brunt of unemployment, in such a situation, this kind of news will increase the concern among the youth about the future.
E-learning platform will also be closed!
On the other hand, there is news that Amazon has decided to shut down its e-learning platform in India. According to the report of Hindustan, the company will close it in August next year. Let us tell you that after the Corona epidemic, the company had decided to launch this platform in India. Through this, students prepare for competitive exams, entrance exams. There are many competing companies including Byju's, Unacademy. These days the condition of e-learning platform is bad because almost all schools, institutions, colleges have started offline after Kovid.
The company fired 10,000 employees
Let us tell you that last week's news came that Amazon fired 10,000 employees. According to a New York Times report, Amazon is going to lay off around 10,000 employees in corporate and technology roles. Reports said the cuts would be the biggest in the company's history. However, according to Amazon, it does not have employees in India. Apart from Amazon, US tech giants Meta and Twitter have also announced massive layoffs.