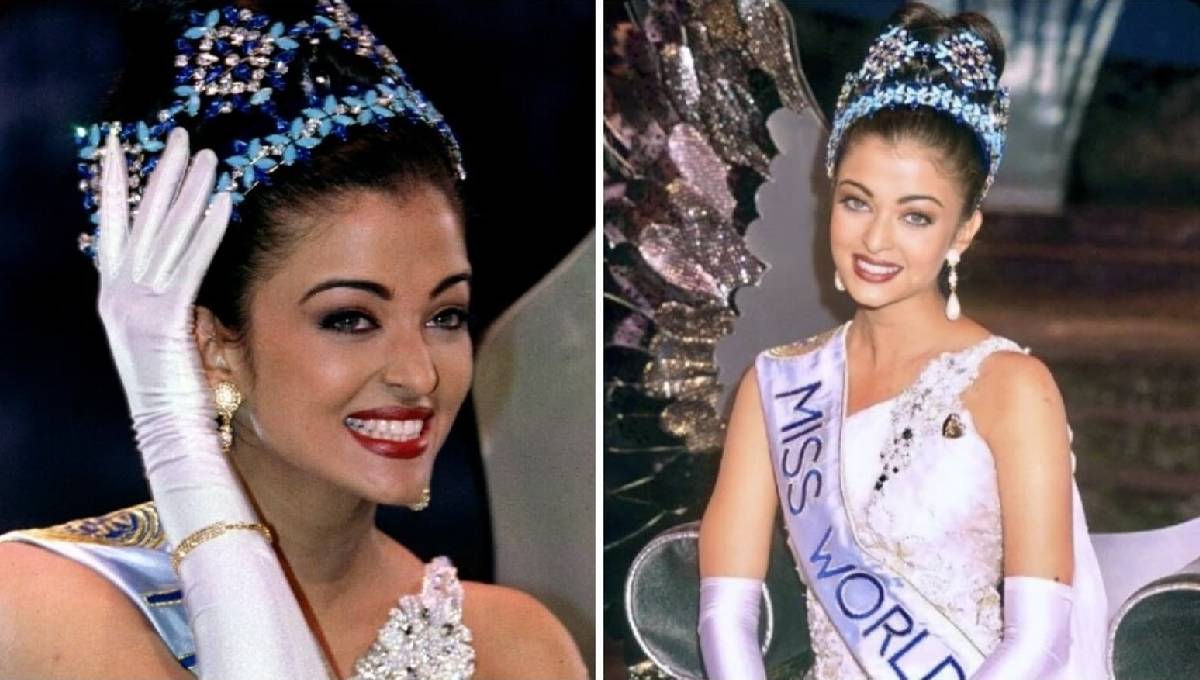 New Delhi: Bollywood actress Aishwarya Rai brought laurels to the country by winning the title of Miss World in the year 1994. Everyone is aware of the beauty of Aishwarya, but it cannot be denied that she is also very talented. That's why it would not be wrong to call him an all-rounder. On the basis of her beauty and talent, she had won the title of Miss World. As we all know that to win any beauty pageant it is not only the looks that matter but their intelligence and their nature also matters equally.
miss world pageant
In the final round of the Miss World contest, the actress won the crown of Miss World by giving a beautiful and brilliant answer to the question that was asked to Aishwarya Rai. Actually Aishwarya Rai was asked, "What should be the qualities in Miss World?" In response to this question, Aishwarya Rai had said, "So far all the Miss Worlds I have seen and known are of compassionate nature. They have compassion not only for the rich or the elderly, but also for the poor." There is equal compassion for people who are poor and younger than themselves. Such people are beyond the rules and laws made by humans. They only know how to do good to people. We need to think ahead of them, only then one We will emerge as the real Miss World."
FIFA World Cup 2022: Nora Fatehi dances in Qatar's football stadium, funny video going viral
Significantly, in the year 1994 Miss World pageant, contestants from 87 countries around the world had participated, but Aishwarya's answer had won everyone's heart. In today's time, Aishwarya Rai is one of the most successful actresses in the industry. Aishwarya Rai has worked in many superhit films like 'Hum Dil De Chuke Sanam', 'Guzaarish', 'Taal', 'Ae Dil Hai Mushkil' and 'Devdas' in her film career so far. In today's time, he has offers from more than one film, the release of which his fans are eagerly waiting for.
Govinda was supposed to play the lead role in 'Avatar'! Did he suggest this name to James Cameron? know what is the truth
Aishwarya Rai, who is included in the list of high profile celebrities of Bollywood, has won many awards. She has been awarded the Filmfare Award 2 times. Not only this, in the year 2009, he was also honored with the Padma Shri by the Government of India. Apart from this, Aishwarya Rai has also been awarded the Ordre des Arts in the year 2012 by the French government.
IFFI jury head calls 'The Kashmir Files' 'propaganda', Anupam Kher-Ashok Pandit hits back
Latest Bollywood News