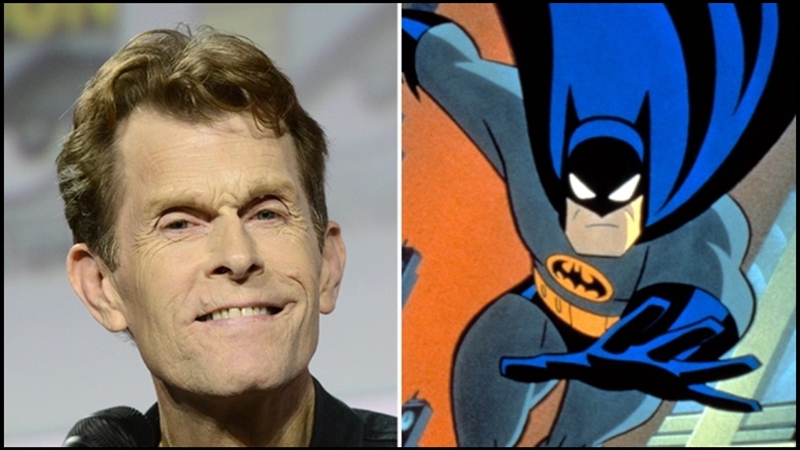 Publish Date: | Sat, 12 Nov 2022 01:41 AM (IST)
Kevin Conroy Death. Actor and voice artist Kevin Conroy, who became the voice of Batman in the animated series, has died at the age of 66. The death of Kevin Conroy has been informed by his co-star Diane Pershing. Also, the death of Kevin Conroy has also been confirmed by Warner Bros. Animation. Kevin Conroy was suffering from cancer for a long time. After the death of the actor, Warner Bros. expressed its grief.
In a statement released by Warner Bros., Mark Hamill, who lent his voice to the character of Joker opposite Batman in several projects, also expressed grief over the death of Kevin Conroy, saying that Kevin was a perfectionist and one of my best friends on earth. He was one of the most favorite people. I used to talk to him like a brother. Every time I saw or talked to Kevin Conroy, my heart filled with excitement. Apart from Mark Hamill, Batman: The Animated Series writer Paul Dini has also paid his last tribute by sharing a picture of Batman.
Kevin Conroy's career was like this
Kevin Conroy started his career as a live action actor in the 80s. Before venturing into the theater world, he had a show at Opera Another World. Whereas in the year 1992, Kevin Conroy showed the magic of his voice for the first time. After this Kevin gave his voice for the famous series Batman. Batman: The Animated Series brought him a lot of fame as Bruce Wayne aka Batman. Apart from the actors associated with Batman, other stars also paid tribute to him on social media.
Posted By: Sandeep Chourey