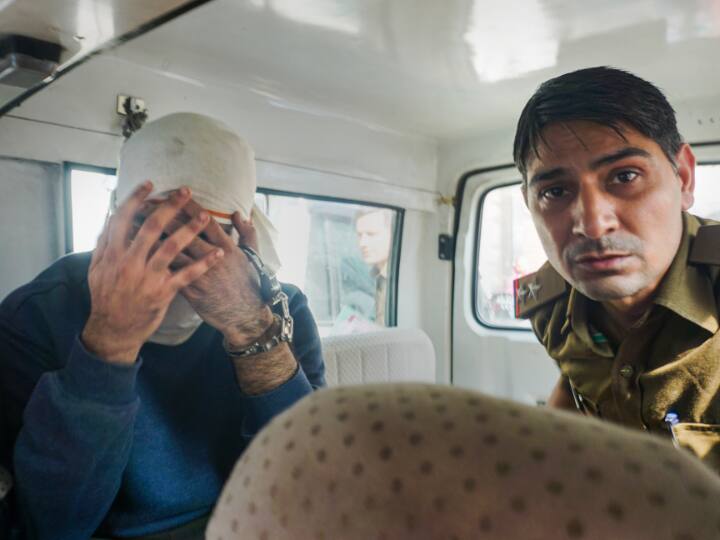 Aftab Poonawala: Aftab Poonawala, accused in the Shraddha Walkar murder case, has been sent to judicial custody for 13 days by the court. Earlier, Aftab was taken from Ambedkar Hospital. The court was set up in the hospital itself. It was here that Aftab was produced. Confirming this, Special CP Law & Order Sagarpreet Hooda said that the Delhi Police had requested the magistrate to set up a court in Ambedkar Hospital itself.
In fact, the Delhi Police team had taken Aftab to Ambedkar Hospital for the procedure before the narco test. Meanwhile, he appeared in the court on Saturday, 26 November 2022 and after hearing the court sent Aftab to judicial custody for 13 days. Now Aftab's new abode will be Tihar Jail.
Police is trying to solve the case
The mystery of Shraddha murder case is still entangled. Even though the accused Aftab has confessed his crime in front of the police, but there are many such questions which have remained a tricky kheer for the police. The Delhi Police is yet to get such evidence from which it can prove Aftab guilty in the court.
News Reels
The Delhi Police has expressed apprehension that Shraddha's murder took place in Delhi but the entire conspiracy was hatched in Himachal. To solve this matter, Delhi Police is investigating in five states. Police is also interrogating Shraddha and Aftab's close friends in Mumbai. Here, in Gurugram too, the police have searched many times for the weapons used in Shraddha's murder.
Police is still looking for evidence
Significantly, new revelations are coming to the fore in this case. Aftab told during interrogation that he killed Shraddha and cut the dead body into 35 pieces. After which, the pieces of the dead body were thrown in the forests of Mehrauli. The police conducted a search operation at the places mentioned by Aftab, but more concrete evidence is still being sought.
Read this also: Shraddha Murder Case: Aftab wanted to kill Shraddha in Himachal itself! looking for a lonely place