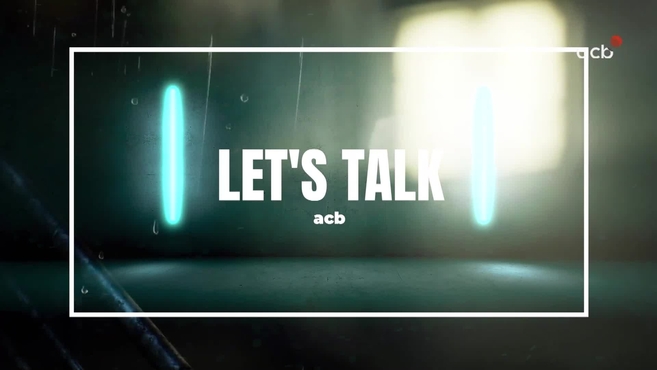 Nikola Mirotic is one of the protagonists of a new edition of 'Let's talk', a series of videos in which the stars of the Endesa League deal with issues that are unusual for athletes. This time, the Barcelona player talks about money and fame. "They don't make you happy," confesses the Catalan.
Bara's power forward recalls how you can go from nothing to everything and vice versa: "I have lived in the United States for five years and I have seen people who have gone from having nothing to having millions and when they have everything, they lose it.". 70% of the players are ruined". He is grateful "to be lucky for have a great team around me: financial people, marketing people, psychologists too… They are people who are around me to protect me".
They are people who They keep him with his feet on the ground and have prevented, despite his great career, the successes from going to his head.. Fame is another complicated issue to deal with, as it can sometimes be suffocating. "It's hard to smile on bad days. It seems you always have to be happy"says Niko, who remembers the example of his former teammate Giannis Antetokounmpo: "Despite being very tired, he signed autographs until everyone was happy. He is very humble."
It's hard to smile on bad days. Seems like you always have to be happy

Nikola Mirotic, Barcelona power forward
Mirotic recommends having a plan B for when basketball is over. "Many do not know what to do when the race is over. It seems that the world is ending. You have to work more and talk more about it so that the players are more aware and can prepare for it because this [la vida profesional] it goes by so fast"he affirms with a quick snap of his fingers.
The star who is clear about what he will do when his career on the basketball courts runs out. "I have bought myself a farm. I like animals, I have sheep, I produce cheese in Serbia. Although I have lived in some of the best cities, I have been a village child and I will return"reveals.