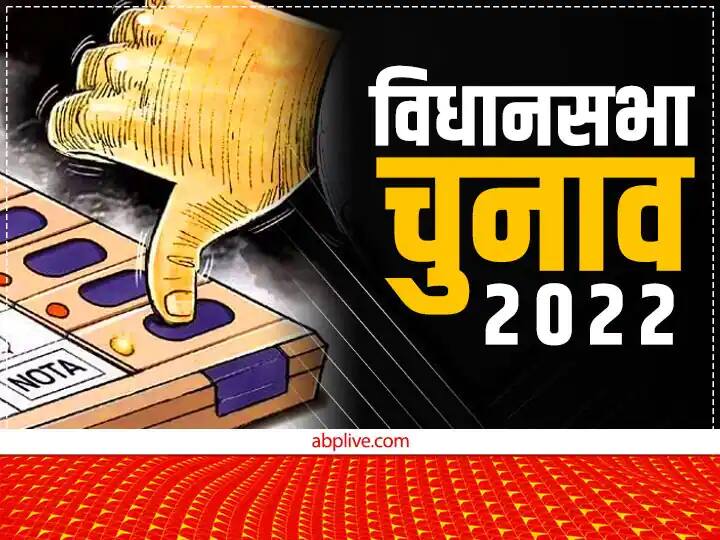 Gujarat Opinion Poll: There is only a difference of a few days left in the countdown of the Gujarat elections. As the time is coming closer, the political excitement is increasing. Meanwhile, the state of Gujarat which has come to the fore in the opinion poll is astonishing. The ABP C-Voter opinion poll aired on ABP News earlier this month had revealed which way the wind is blowing in Gujarat. Assembly elections are being held on 182 seats in Gujarat. Opinion poll figures are clearly showing that once again BJP can return to power in the state.
According to the survey data of ABP C Voter, BJP has been predicted to get 131 to 139 seats in Gujarat. That means it can be a bumper victory for BJP. On the other hand, Congress has been predicted to get only 31-39 seats in this election. This time, for the first time in the state assembly elections, the Aam Aadmi Party is also seen getting 7 to 15 seats. On the other hand, there is an estimate of knowing zero to two seats in the account of others.
BJP can break its own record
The survey figures have made it clear that the Bharatiya Janata Party will once again form the government in the state with a thumping majority. If the opinion poll figures prove to be correct, then this figure of BJP in Gujarat can be more than 40 seats more than the figure of 2017. In the 2017 assembly elections, BJP had won 99 out of 182 seats. Whereas Congress got 77 seats in this election.
News Reels
Also read: '…but after being taught a lesson in 2002, BJP made lasting peace', says Amit Shah in Gujarat
C-Voter had conducted a fresh opinion poll to know the mood of Gujarat. 22 thousand 807 people have participated in this survey held in the month of October. In the survey, it was tried to know that which party can get how many seats in Gujarat. Voting is to be held in Gujarat in the first phase on December 1 and in the second phase on December 5. The results of all 182 seats in Gujarat will be declared on December 8.