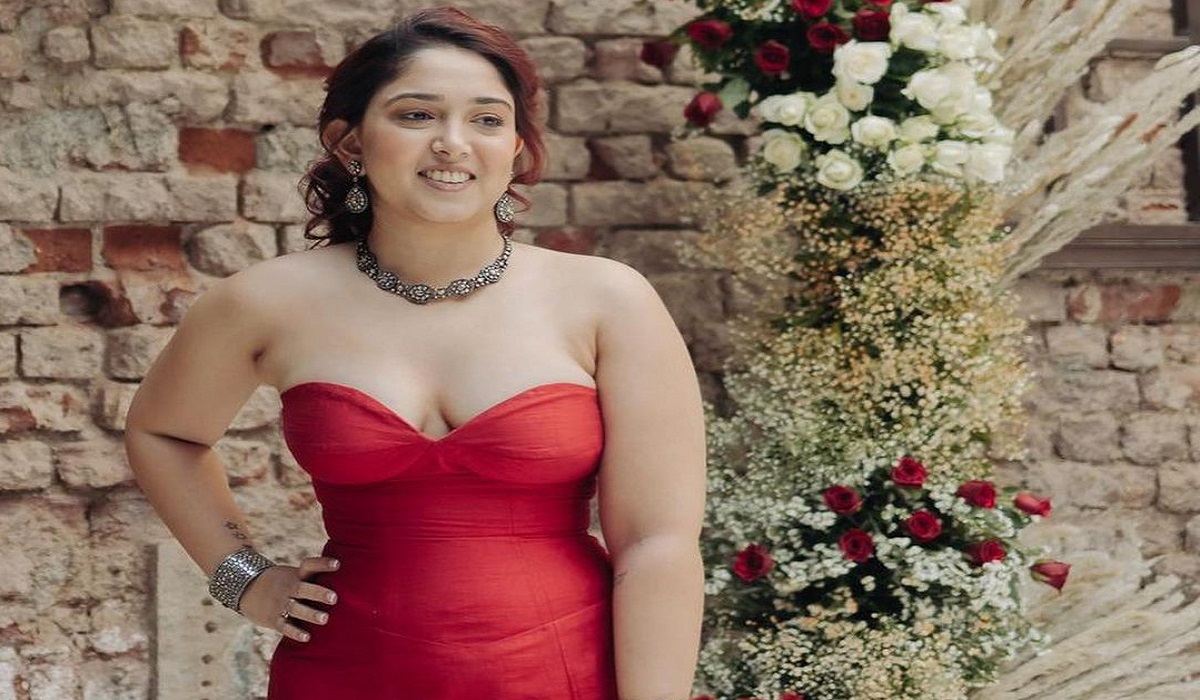 Aamir Khan's daughter Ira Khan has been in headlines since her engagement. Aira has engaged with her boyfriend Nupur Shikahre on 18 November 2022. Whose pictures are viral on social media. Recently, Ira Khan has shared some unseen pictures of the engagement function from her official Instagram account, seeing which you will also say that people in Aamir's family are very close to each other. Even though Aamir Khan has taken divorce from both his wives, Aamir Khan's first wife Reena and second wife Kiran had also reached Aira's engagement.
Also read: Bigg Boss 16 Wild Card: Know who is the Golden boy, whose entry is going to be in 'Bigg Boss 16'
Special bonding was also seen between Ira Khan and her younger half-brother Azad Rao Khan in the pictures of the engagement function. In the pictures, Azad was seen very happy in his elder sister's engagement. Fans are liking the pictures of Aira and Azad on social media. Seeing the pictures of Ira Khan, fans are praising their family bonding, social media users say how close everyone is even after being separated.
https://www.instagram.com/p/Clayav6tRYZ/?hl=en
Earlier, Ira Khan had shared pictures having fun with Nupur Shikhare's mother, showing the love between mother-in-law and daughter-in-law. Sharing pictures of Nupur's mother, Ira Khan wrote, 'Have you met the happiest and funniest person at our engagement? I hope my soul is as free as yours.'
'Urfi Javed is misleading the boys', the actress taunted Chetan Bhagat's statement, then the author gave this clarification
In the pictures, Nupur Shikhare's mother is seen dancing in fun. In the picture Nupur's mother is posing in a tremendous way with Aamir Khan's ex-wife Kiran Rao. Looking at this picture, it seems that a good friendship has developed between them. In the pictures, Nupur's mother is wearing a pink color saree and it is clearly visible from her face how happy she is with her son's engagement.
Circus Teaser out: Teaser out of Ranveer Singh's film 'Circus', stars will be seen in the film
Latest Bollywood News