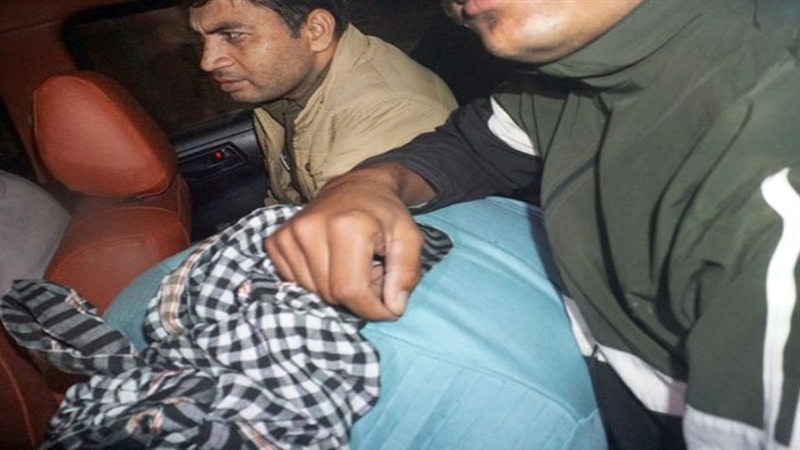 Aaftab Poonawala Update: Aftab Amin Poonawala, accused of murdering girlfriend Shraddha Walker, will be kept in barrack number 4 of Delhi's Tihar Jail. There will be no other prisoner in the barrack with him. The jail administration has taken this decision due to security reasons. According to officials, there will be a special watch on Aftab's food. Aftab is accused of killing his girlfriend and cutting her body into 35 pieces and throwing it here and there. After the revelation of the murder, the police started interrogating Aftab, along with the search for the pieces of the dead body. Shraddha's head and some parts of the digit have not been found so far. Whereas Aftab has accepted his crime in the court. He has said that in a fit of anger, he suppressed Shraddha and then for fear of the police tried to dispose of the dead body by dismembering it. Shraddha was murdered in May this year and her body was kept in freeze for several weeks. He was arrested on 12 November and sent to five days police custody, which was extended for another five days on 17 November.
Aftab said in his confession that he used to come out of the house after midnight to dispose of Shraddha's body parts. Officials said Aftab underwent a polygraph test on Friday, which lasted for about three hours.
Investigation is going on from Delhi to Mumbai. The police is also trying to find out whether Aftab is a serial killer or not, because his relations with more girls have come to the fore. It is reported that even after Shraddha's murder, he had befriended a girl and brought her to the same room where Shraddha's body was kept in the fridge.
Posted By: Arvind Dubey